Family

Wellness

Footcare and Orthotics
Servicing Toronto, Whitby, Oshawa and surrounding areas.
Call us today: 905-728-3608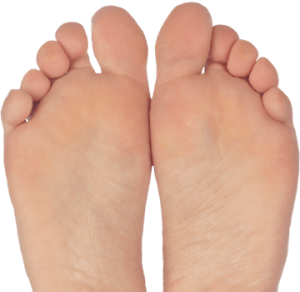 Welcome To

Family Wellness Foot Care

By Tony Hu – Diploma of Podiatric Medicine, Chiropodist

Our goal is to empower you with the knowledge and tools to understand your foot condition and to prevent further injury.  We believe patient education is one of the most important factors in a successful treatment regimen. Our team of highly trained foot specialists will go above and beyond to treat your foot pain with the most innovative and effective treatment options available.
Your Complete Chiropody and Podiatry Resource
We are striving to be Whitby and Durham region's leading Chiropody, orthotics, footcare and pain clinic. Using years of schooling and experience, we are creating the most comprehensive foot site in Ontario.
Let's Get Started! Call or visit me at my office.
Family Wellness Footcare and Orthotics
605 Brock St N #4
Whitby, ON L1N 8R2
www.familywellnessfootcare.ca
905-728-3608
Hours
Mon: 8:30am-7:00pm
Tues: 8:30am-7:00pm
Wed: 8:30am-7:00pm
Thurs: 11:00am-6:45pm
Fri: 8:30am-2pm
(More hours coming soon)